We "did" Mother's Day, early. During last week I talked to
Carrie
, in NC, and thanked her for the Mother's Day and Father's Day gifts she sent Bob and I. Bob got a great T, with a bear on a bicycle. Yes, we're that kind of family! It's a different color, but this is what it looks like: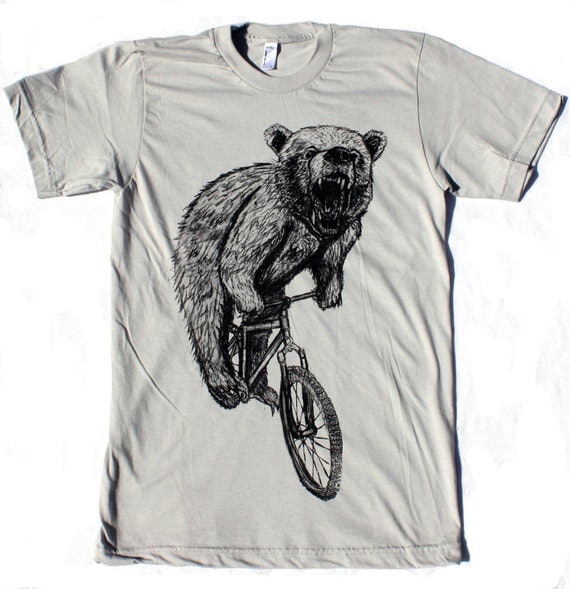 I, on the other hand received some great soap, and some tattoos. Yes, Tattoos.
Like, this and this: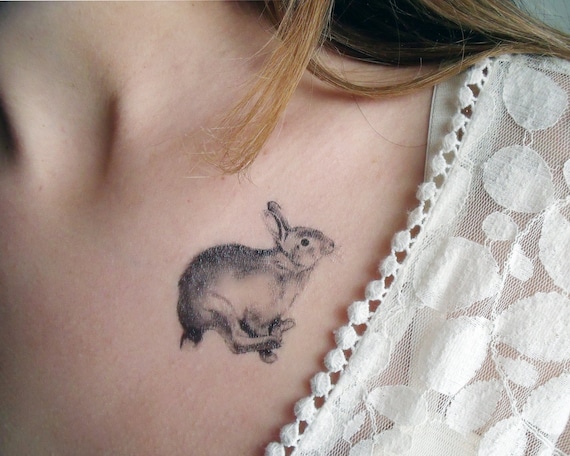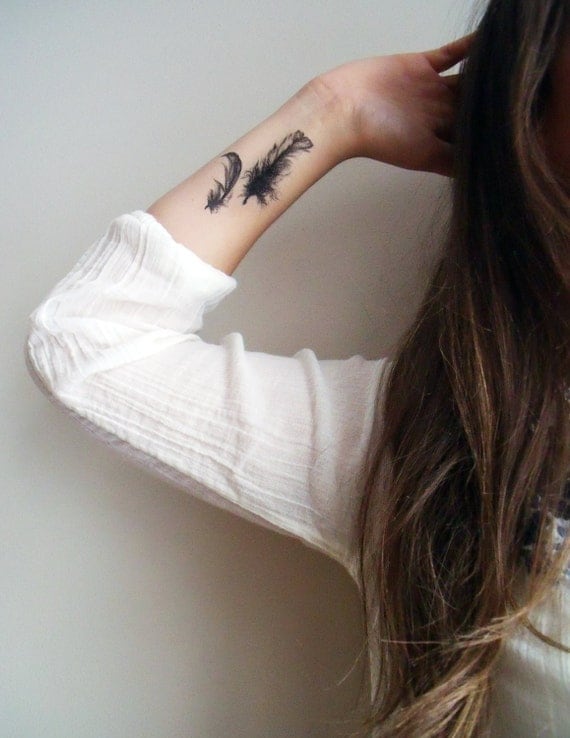 If you're jealous, click on the images to find the etsy sellers.
Then, yesterday, Bob and I drove to the OC, to have a Mother's Day lunch with Sharon and Oden. I wanted a couple of photos. Sharon and I were easy, one try:
Bob and Oden, not so easy, four tries and maybe a good one.
To me, Bob looks great in all of them, Oden, not so much. But, he's 13 and a great kid, you get what you get.
After lunch we went to El Dorado Park to take some quilty photos. Bob's my usual "quilt-model" but he's currently wearing a lovely velcro cast, due to a possible stress fracture and not up to it. I'll be posting about the quilts on my quilting blog, later, but here are some of the funny photos.
This is two of the three quilts we took photos of; The other quil produced no humor.
BTW, we have the best daughters.
Thanks for stopping by and sharing my life with me,