I've been busy, just not posting here on the family blog. I've pretty much been keeping up with my photo a day project. All the photos are
here
.
I've been working on a new quilt, I've called Three Color Sunset Quilt. Here's the strips, before assembly. See why I picked the name? The quilt top should be finished in the next day or two, check
here
, if you're interested.
I read a really good book, and highly recommend it.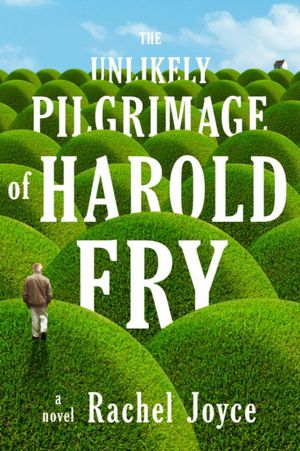 If you like noir, this is a great read.
My Tai Chi class is suddenly taking off. I've always had about 20-25 people enrolled and any Tuesday or Thursday, 15 to 20 show up. In the last 30 days I've had 5 new people. It's pretty amazing. Two of the new people are Parkinson's patients. They came because I'm going to speak at the Sept. meeting of the Parkinson's Support Group at the Murrieta Senior Center.
Thanks for stopping by and sharing my life with me,