I haven't been in front of the camera for months. On Tuesday I was out taking photos of my newest quilt project, and I used the timer on my small point and shoot to get these. The first one didn't work so well,
But the second one is OK.
Kelly is the host of Shoot Me,
visit her
to see who else played today.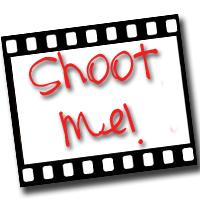 Be well and do good,