Here I am, caught walking through The World Financial Center, in NYC. I was on my way to the 9/11 Memorial.
Kelly AKA the
Church Lady
, host "Shoot Me".
Go visit
her
to see who else played, today.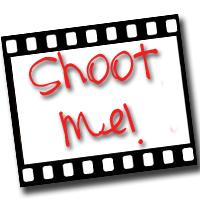 I'm also going to link to
my friend James to see all the other photographers posting
Weekend Reflections.
Thanks for stopping by, we enjoyed having you,